We Provide The Highest Integrity And Knowledge.
Buying or selling a home can be an overwhelming and complicated process. At the Sherman Realty Group have the proven experience and outstanding expertise to guide you through the challenging San Diego real estate market.
Contact Joe Sherman
Buyers
If you are in the market to buy a home in the San Dieigo area, Joe Sherman will advise and guide you through the home buying process.
Sellers
Team Sherman Homes has over a decade experience assisting homeowners sell their homes in the San Diego area.
Probate
Our real estate team consists of experts who have specialized in the San Diego Probate process.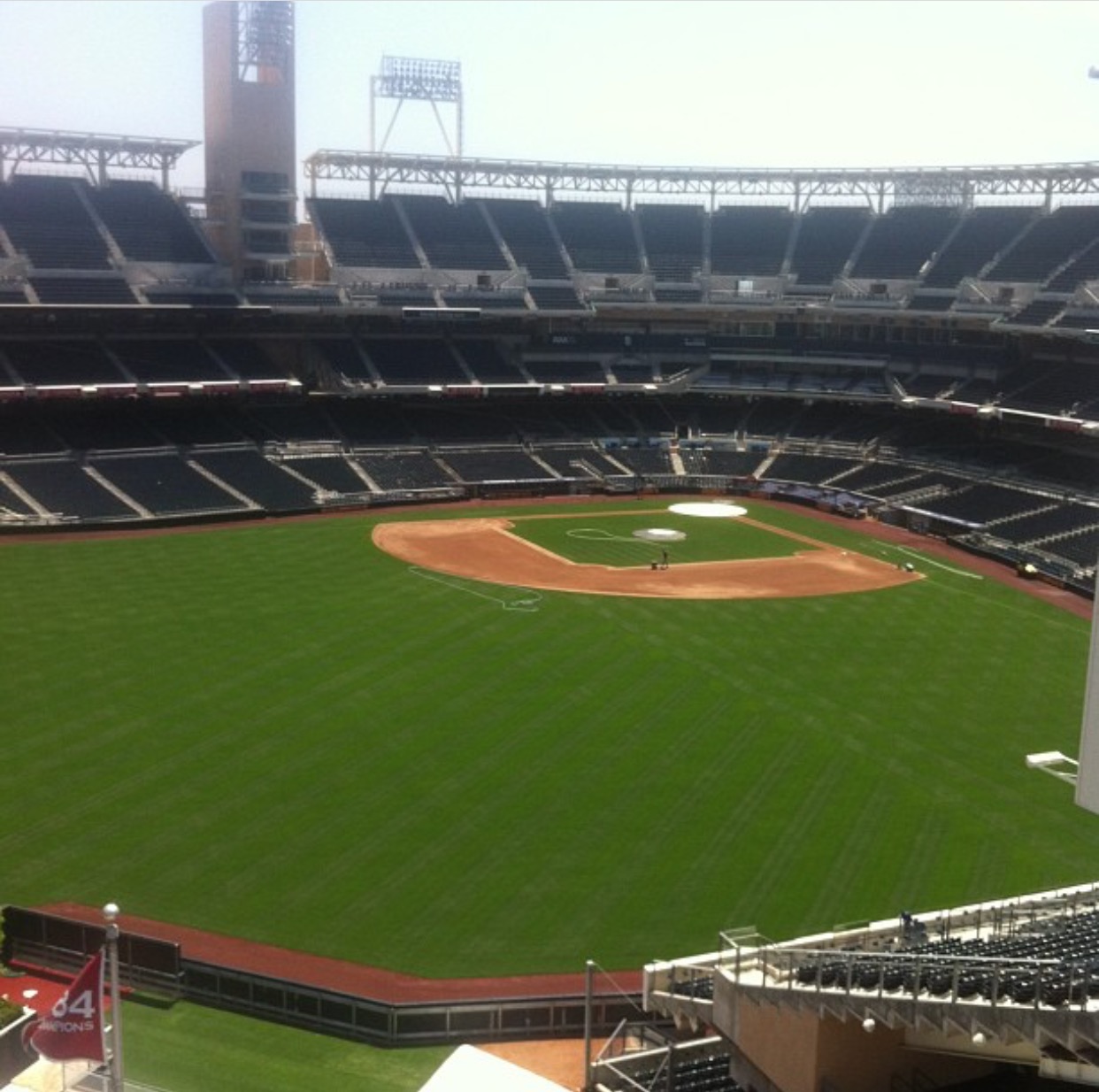 I am Joe Sherman the founder of the Sherman Realty Group. I hope it serves as a resource, whether you are a first time home buyer or have owned 20 properties. I created this site to answer any questions you have about the San Diego Real Estate market.
I am not here to be the top producer of San Diego County; I am here to earn your trust and respect. I know you can go anywhere for your real estate needs so I appreciate the opportunity to serve you and your friends.
Joe Sherman is the top real estate agent in San Diego. He was an expert when he sold my home. He is professional and swiftly sold my home. Thank you Joe!
Andrew Briggs
Team Sherman Homes assisted me when I bought my first home in San Diego. Joe and his team have extensive knowledge in the San Diego real estate market and it shows.
Isaac Hayes
I highly recommend Joe Sherman to lead you through the process of selling your home. He is excellent in the negotiation process and I sold my home at a very high value.
Jordan Martin